ClickAway Santa Cruz Computer and Mobile Repair and IT Services
ClickAway Santa Cruz Computer and Mobile Repair and IT Services
303 Potrero St. Santa Cruz, CA 95060 Fastest Turnaround. Best Quality. Work Directly with a Tech Expert.Ask us about our Low-Price Guarantee.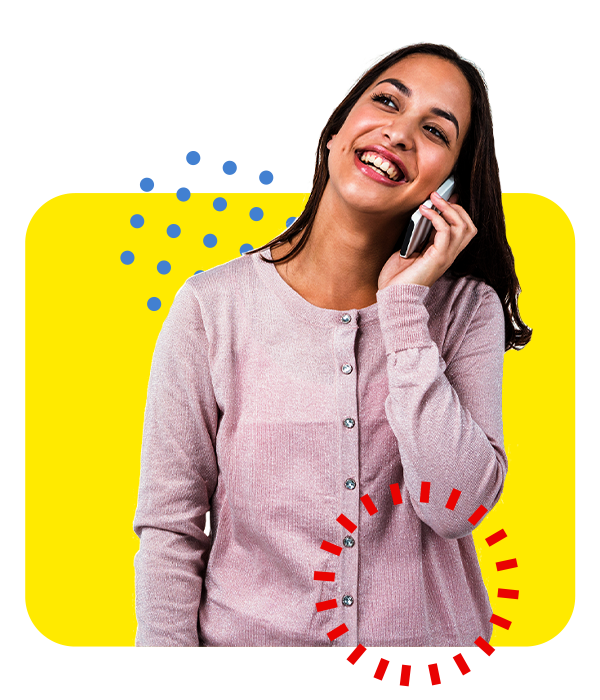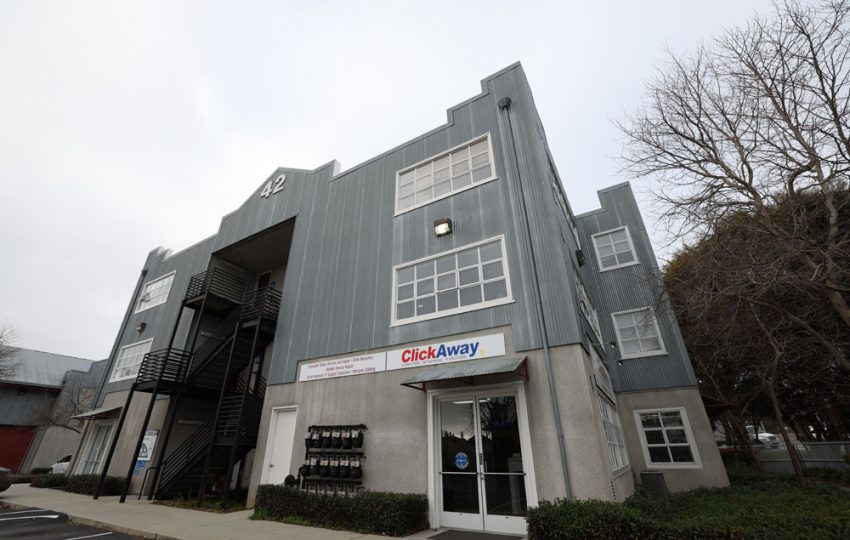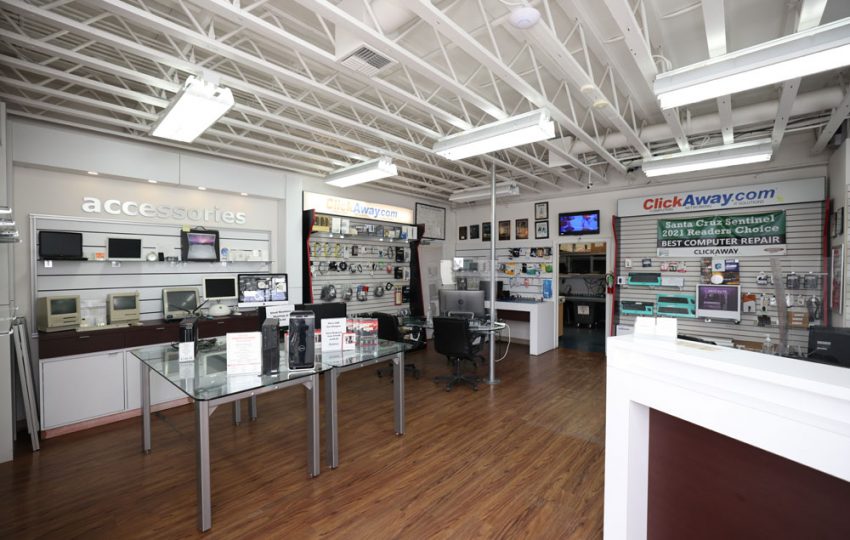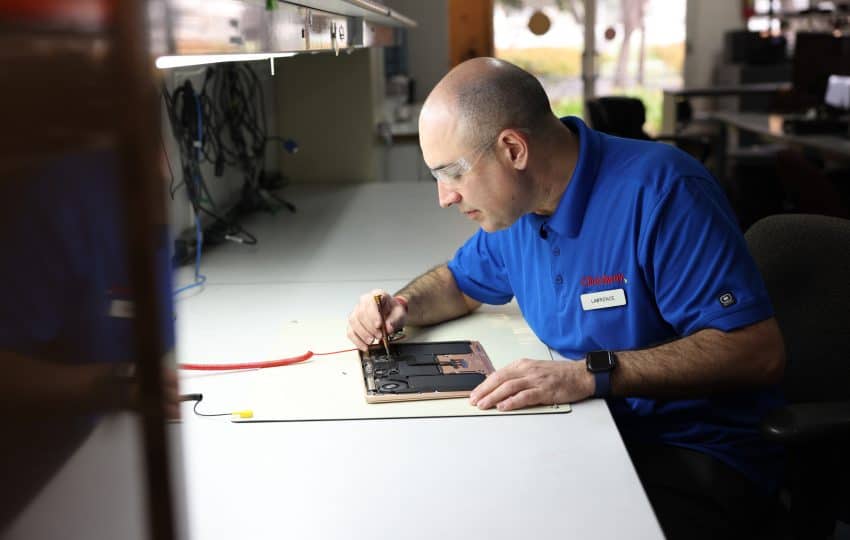 Our Santa Cruz store serves Santa Cruz County and Northern Monterey County
Santa Cruz store serves cities:
Soquel, Capitola, Aptos, Rio Del Mar, La Selva Beach, Watsonville, Freedom, Royal Oaks, Moss Landing, Castroville, Marina, Seaside, Del Rey Oaks, Monterey, Pacific Grove, Aromas, Scotts Valley, Felton, Ben Lomond, Boulder Creek, Davenport, and Bonny Doon
We also provide:
Consultation and training
Managed IT
Other services
We look forward to seeing and helping you soon.
Computer Repair Santa Cruz @ ClickAway
At ClickAway Santa Cruz we provide the best place to fix computers. We"re happy to help with your computer repair, cell phone repair, home WiFi repair, business IT support and much more. ClickAway Santa Cruz has great prices on new laptops and desktops, both PC and Mac. Whether you buy from us or online, we can set up your new computer and transfer data and software so you have no downtime.
Why Santa Cruz Computer Repair?
Since 1907, Santa Cruz has boasted the oceanfront Beach Boardwalk, providing amusement for generations. It's safe to say that people in this town know how to have a good time. And nothing helps that good time more than having a way to stay in touch with people, to invite them to the party. Nothing hurts that good time more than having a busted computer, or cell phone, whether for work or for play.
Look, we know there is a lot more sun outside our store than there is inside. That's why our knowledgeable staff is there to help you find exactly what you are looking for, even if you aren't sure. Our technicians can diagnose what is wrong with your PC or Apple Mac and guide you through what they need to do without any confusing jargon. You won't find any pressure from our family of associates, just friendly advice and short wait times.
Santa Cruz's Store Manager wants to let you know about the "friendly atmosphere" you find in his store, and how it is an "A to Z one-stop shop for all your technology needs." Understanding the needs of all Californians, he wants to emphasize not just the personalized and friendly service you'll get, but that there is "plenty of convenient parking."
iPhone & Apple Computer Repair Santa Cruz
Our doors are open for you to come in, get the best Mac repair in Santa Cruz that beats the Apple Store every time. Take a look at some of our reviews on Yelp or Google. Our customers love and trust our Mac repair services in Santa Cruz. Try our iPhone repair services and get that screen replacement done in store while you wait.
Not an Apple person, no problem. Our techs will get your PC computer fixed in no time too, along with any other branded cell phone repair you need. Our mobile computer repair services come to your home or business if that's best for you. Ask about our professional IT managed services and network cabling for your company, with flexible plans to fit your budget, and then get back out in the sun!
ClickAway Santa Cruz Voted Best By Sentinel Readers 2021
This is our 8th year voted best in computer repair by Santa Cruz Sentinel Readers. Since 2002, we've been providing top Computer repair for small businesses and individuals in Santa Cruz, Soquel, Aptos, Scotts Valley, Live Oak and Capitola. We also have a shop in Watsonville.
Avoid the long lines, see why thousands of Santa Cruz residents chose ClickAway as the best place to fix computers. Save time and money. ClickAway Santa Cruz is the top choice for computer repair shops near you.
Click Here to View All Our Bay Area and Northern California Locations