Computer Security Vulnerability
Are you sure your computer is secure against malware and cyberattacks?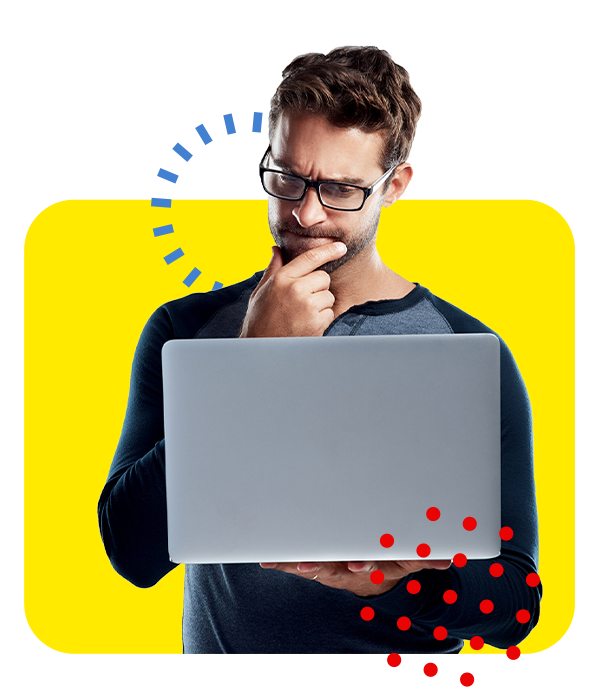 We repair problems like yours every day on all models of desktop, laptop, and all-in-one PCs from Lenovo, HP, Dell, Asus, Acer, Toshiba, Samsung, Sony, and Microsoft as well as Macs from Apple
Computer problems can be frustrating.
ClickAway is here to help
Experienced symptoms
You know your computer has been hacked, or you think you have fallen prey to a phishing attack. You don't know whether your computer has a high-quality antimalware program installed. Or, you have software on your computer that allows someone to operate it remotely, and you do not know how to control their access.
Avoiding further damage
As soon as you suspect that your computer has been infected with malware or hacked, shut it down, and bring it in so we can scan it. If you gave someone you don't know access to your computer and it has financial account or identity information on it, you should contact your financial institutions immediately.
Need for professional help
Not all antimalware programs are effective and efficient. Some of the most popular ones are neither. They can leave your computer vulnerable but still slow computer significantly. ClickAway repairs infected or hacked computers every day, so our techs know which antimalware software is the most effective and efficient. We can help you get the best one installed.
No antimalware program can protect you against a phishing attack where you give someone permission to install and use a remote software tool to access your computer. VERY IMPORTANT: if you're not absolutely positive, don't give anyone permission to access your computer remotely.
Please contact or visit your nearest ClickAway store for professional help. We are just a call away.
Fastest Turnaround. Best Quality. Work Directly with a Tech Expert.
Ask us about our Low-Price Guarantee.