Business Phone System/VOIP
Does your VOIP business phone system work the way you want?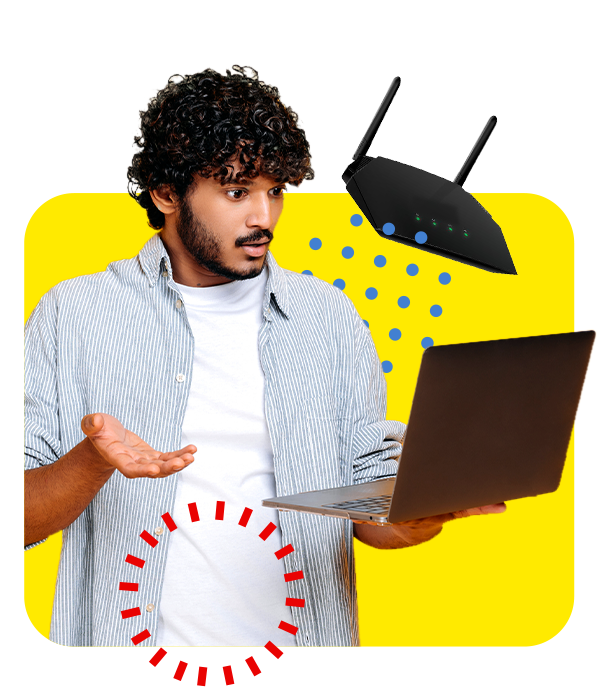 We repair problems like yours every day on most WiFi and Ethernet networks including those using equipment from TP-Link, Ubiquiti, Linksys, Netgear, and Asus
Network problems can be frustrating.
ClickAway is here to help
Experienced symptoms
Your VOIP phones do not work the way you want.
Need for professional help
Over time, phone requirements change, and new phones must be selected, purchased, installed, and configured. ClickAway's techs have the knowledge, experience, and tools to help you upgrade your VOIP phone system.
Please contact or visit your nearest ClickAway store for professional help. We are just a call away.
Fastest Turnaround. Best Quality. Work Directly with a Tech Expert.
Ask us about our Low-Price Guarantee.