Printer Not Accessible from Computer / Won't Print
Can you print from your computer?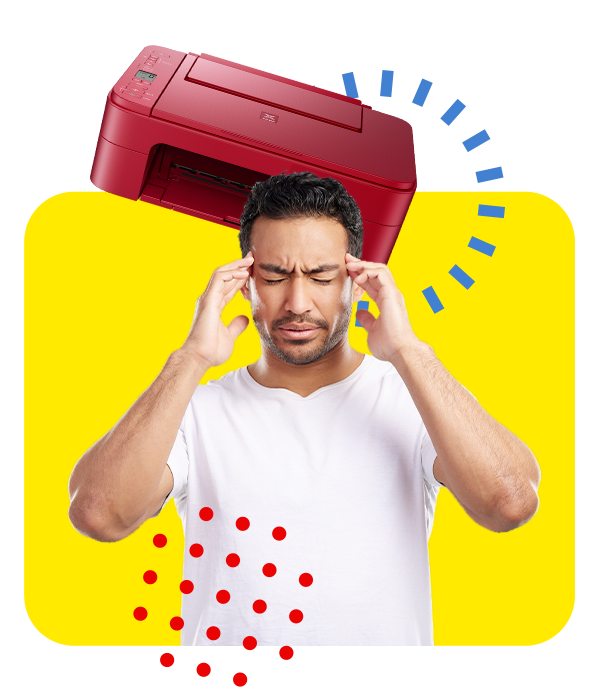 We repair problems like yours every day on most models of inkjet and laser printers from HP, Canon, Epson, and Brother
Printer problems can be frustrating.
ClickAway is here to help
Experienced symptoms
You can't print from your computer.
Need for professional help
There are hundreds of printer models, and depending on the type of connection, multiple reasons why you cannot print. If the printer is accessed over a network, then we will probably have to do a service call at your site. If the printer is accessed over a USB cable, then we can diagnose and repair it in one of our stores, but we will need the computer, printer, and cable. ClickAway's techs have the knowledge, experience, and tools to diagnose and repair the underlying problem.
Please contact or visit your nearest ClickAway store for professional help. We are just a call away.
Fastest Turnaround. Best Quality. Work Directly with a Tech Expert.
Ask us about our Low-Price Guarantee.