ClickAway San Jose Computer and Mobile Repair and IT Services
ClickAway San Jose Computer and Mobile Repair and IT Services
5725 Winfield Blvd. San Jose, CA 95123 Fastest Turnaround. Best Quality. Work Directly with a Tech Expert.Ask us about our Low-Price Guarantee.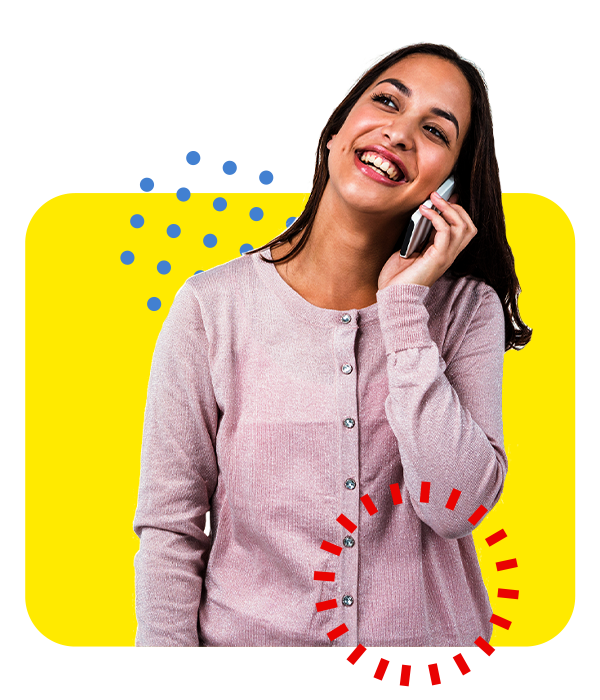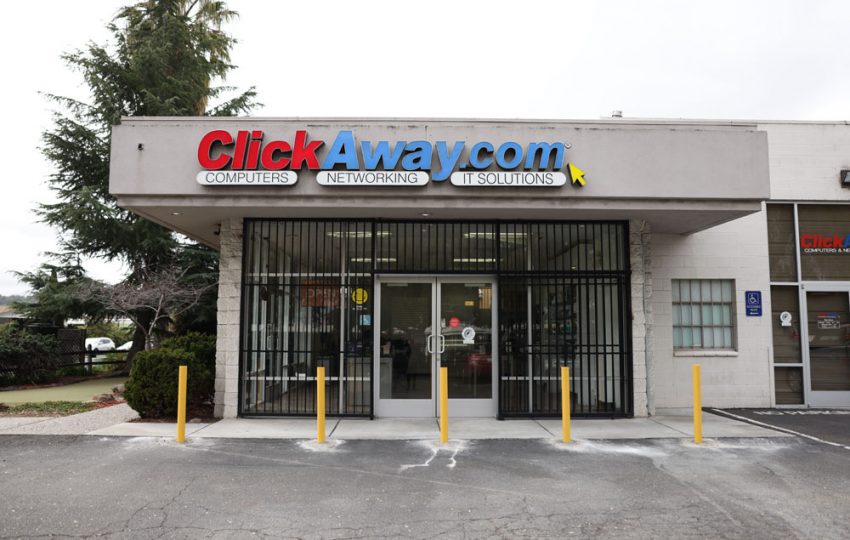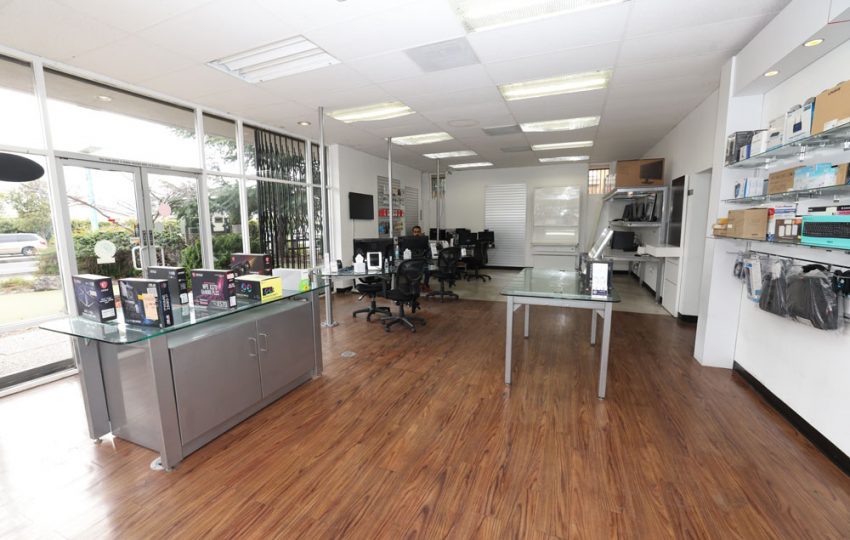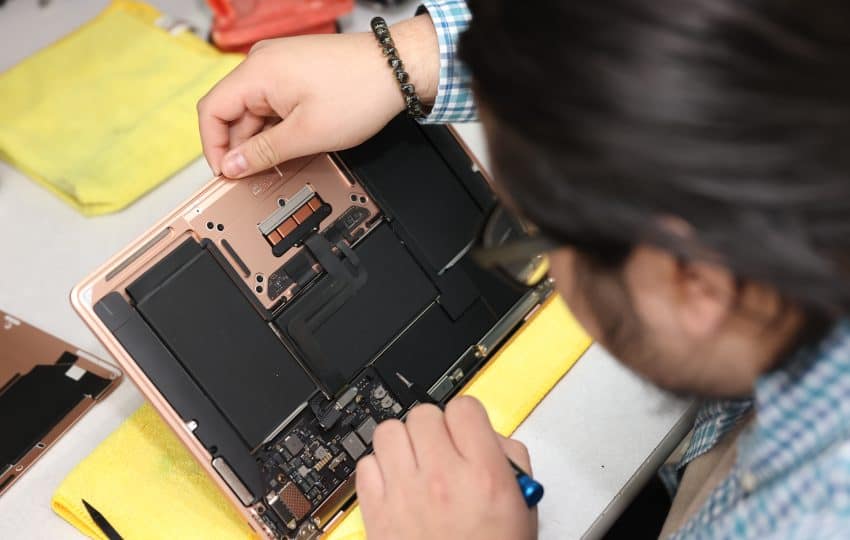 Our Almaden phone & PC repair store houses our corporate headquarters.
Almaden store serves cities:
South and East San Jose, Morgan Hill, San Martin, Gilroy, Hollister, and San Juan Bautista.
We also provide:
Consultation and training
Other services
We look forward to seeing and helping you soon.
Phone & Computer repair San Jose @ ClickAway
Computer repair San Jose should not be hard to find. With so many fake and unlicensed computer repair shops online these days, it's hard to tell who is legitimate and who is not. Fortunately, ClickAway has been the top shop for computer repair San Jose since 2002.
Laptop repairs near me cheap
ClickAway San Jose is the best place to find laptop repairs near me cheap. Whether you need fast tech support, drive replacements or low cost computer repair service, we are the best in San Jose, Ca. Ask us the cost of laptop repair, including Dell laptop repair..
As the Store Manager says, "It is difficult to miss the bright red store leaning its neck out onto Winfield Boulevard. And we'd like to think it is difficult to miss what makes us stand out: great customer service, fantastic prices on new products, unmatched expertise, service, and prices for computer repair, new computers, and technology, and a family atmosphere unique in our field. We want you to have the best possible experience having computer repair services done with us.
Computer Repair San Jose – What Makes Us Great?
Our ClickAway San Jose manager talks about what makes selecting ClickAway such a positive experience for computer repair, phone repair and data recovery in San Jose. "With a strong emphasis on customer service, and also customer involvement, we keep the customer up to date with all of the repairs and services we are conducting on their devices, along with prices and deadlines so that the customer is never left out or surprised when they pick up their machine.
This is something our customers greatly appreciate and it also displays a level of professionalism and commitment most people have not experienced before at similar stores. Our San Jose customers also enjoy sitting down and speaking to our techs one-to-one and knowing that their business is important to us. Our technicians are very knowledgeable and friendly, which even further welcomes the customer."
Desktop repairs near me in San Jose
To offer the best in desktop repairs near me and the lowest prices in San Jose, ClickAway relies on knowledgeable teamwork. We have iMac repair specialists and PC repair experts that have been involved in tech for a long time. Ask about our Dell laptop repairs near me.
"A bridge is only as strong as the foundation that holds it, and our devoted team of techs is that foundation. The best part of my job is working with the team and knowing that everyone here has each other covered. I wouldn't want any other way," the store manager says.
Cost of Laptop Repair in San Jose?
Short answer? It depends on the problem! Just like bears and bowls of porridge, computer repairs come in many different shapes and sizes.
Here at ClickAway, we offer free quotes and free basic diagnosis for exactly that reason. We'll take a look the problem you're having, find the solution to fix it, and give you a free price quote. We'll include both labor and parts (as needed) in the quote so you know what it will cost to fix. Pretty simple. Stop in and let us give you that specific cost at no risk to you.
We have seen it all since 2002 in our computer repair service. Our computer technicians go from hardware repair to virus malware removal to liquid damage and replacing laptop screens. It doesn't matter how you broke it, we'll fix it in San Jose. That Dell laptop repair can finally be fixed at ClickAway San Jose. We are a Lenovo authorized service center as well.
The Best Computer Repair San Jose
Come see our computer repair San Jose services for yourself. You'll be happy you avoided lines and crowded technology stores. We're next to Golfland on 5725 Winfield Blvd. We will also share our experiences with small business managed IT services and of course, quality, fast San Jose phone repair. If you want great prices, and friendly, knowledgeable customer service, our doors are open! We can't wait to see you.
Avoid sketchy repair shops. Try ClickAway San Jose computer repair for your Apple, PC, cell phone, drive replacements and more. Save time and money in our computer repair shop or we can come to you.

Click Here to View All Our Bay Area and Northern California Locations