ClickAway Campbell Computer and Mobile Repair and IT Services
ClickAway Campbell Computer and Mobile Repair and IT Services
457 E McGlincy Lane. Campbell, CA 95008 Fastest Turnaround. Best Quality. Work Directly with a Tech Expert.Ask us about our Low-Price Guarantee.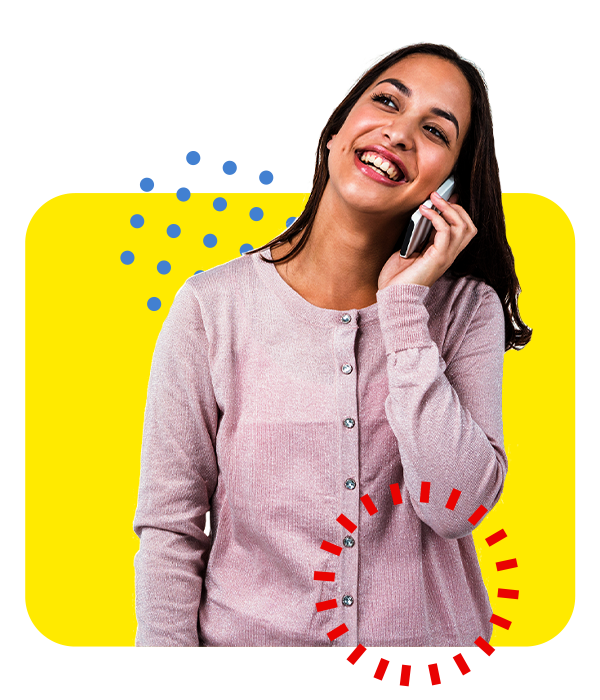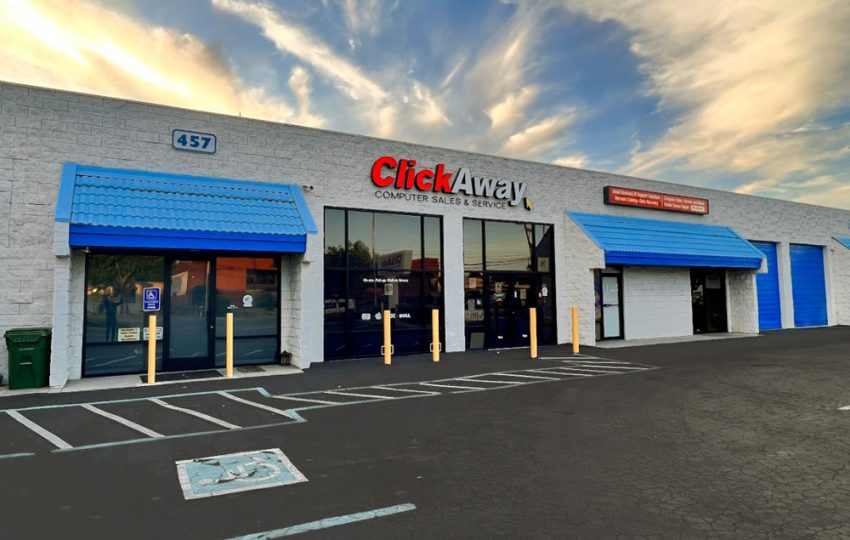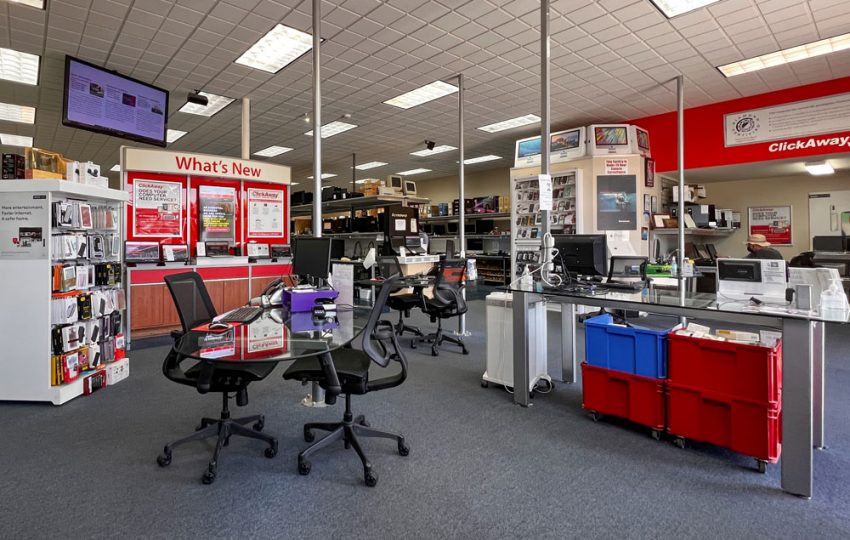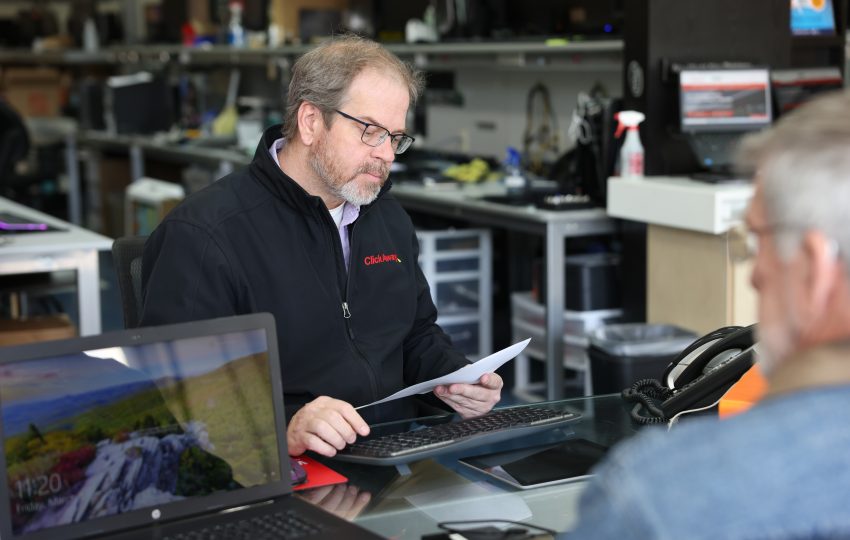 Our Campbell store is our first and largest
Campbell store serves cities:
Campbell, San Jose, Santa Clara, Los Gatos, Monte Sereno, Saratoga, and Cupertino
We sell and service:
PC and Mac desktop and laptop computers
Mobile phones and tablets
Inkjet and Laser printers
Home and business networks
We also provide:
Consultation and training
Managed IT
Other services
We look forward to seeing and helping you soon.
Computer Repair Bay Area – Campbell
Campbell is the kind of town people like to call home. Quiet streets, nice people, who treat each other well. That extends to our store, which we like to think of it as your home for the best place to get a MacBook repair near me as well as gaming computer setup, PC repair, iPhone repair and IT services. At ClickAway Campbell, we treat each customer the way they deserve to be treated, and offer them great products and services at fair prices.
A lot of places say that their teams are family, but in our Campbell store we really think that it's true. Our employees care about each other, and because they do, they can truly work as a team. And as Campbell's Store Manager says, "that kind of teamwork helps the customer." There are no wait times, and his staff pools all knowledge so that you have access to the widest array of services possible. He adds, "we have knowledgeable and honest associates who understand our customers. You won't find a better MacBook repair near me. We know you want the best products, at the best prices, and at your convenience. We want to deliver quality service that exceeds your expectations."
Best Computer Repair Bay Area
If you are looking to avoid the long lines and frustration at the big box retailers, you've come to the right place. Our certified technicians do great work on MacBook repair near me and gaming computer setup. We offer mobile PC repairs if that's easier for you. Come in and see us! We're at 457 East McGlincy Lane, near the corner of Camden and Curtner. If you're looking for the best in MacBook Pro repairs and MacBook screen repair, we do that too, often while you wait. We have loaners if the repair will take longer. Experience our friendly, knowledgeable customer service for yourself. Our doors are open to you!
Don't wait in lines. Let ClickAway repair your Apple and PC devices and save time and money. We truly are the best computer repair Bay Area.
Avoid sketchy repair shops. Try ClickAway San Jose computer repair for your Apple, PC, cell phone, drive replacements and more. Save time and money in our computer repair shop or we can come to you.

Click Here to View All Our Bay Area and Northern California Locations