ClickAway Los Altos Computer and Mobile Repair and IT Services
ClickAway Los Altos Computer and Mobile Repair and IT Services
357 Main Street. Los Altos, CA 94022 Fastest Turnaround. Best Quality. Work Directly with a Tech Expert.Ask us about our Low-Price Guarantee.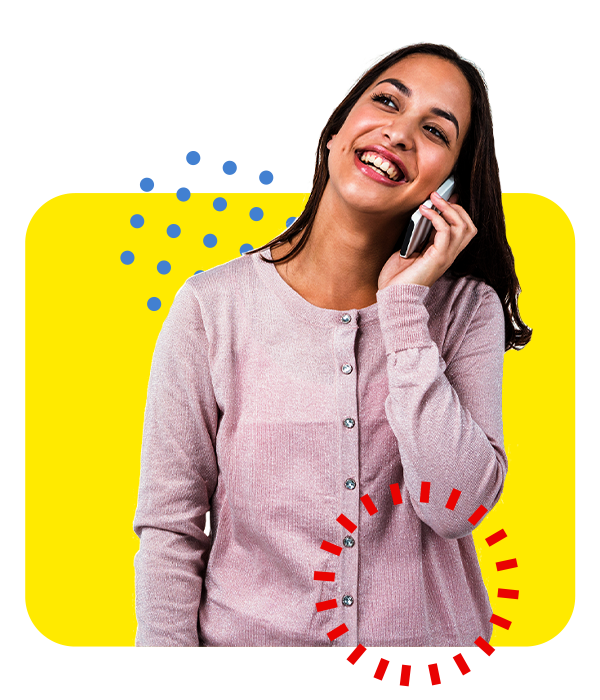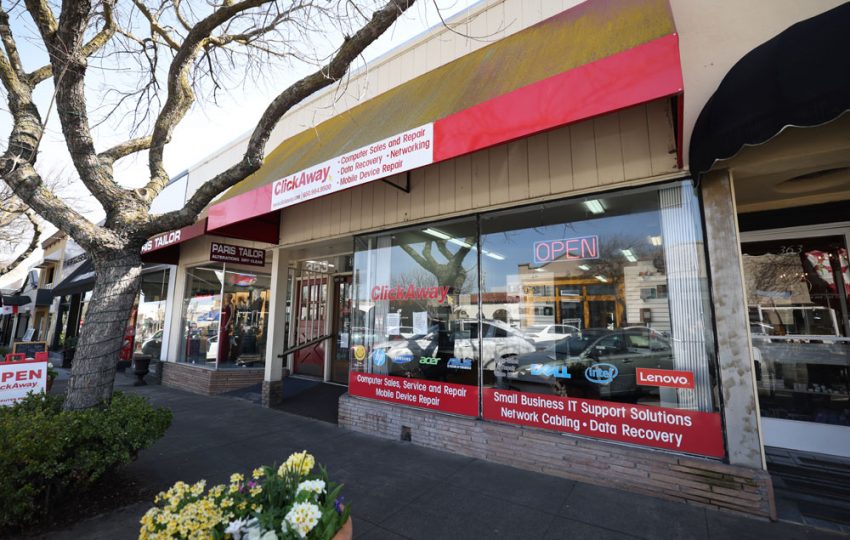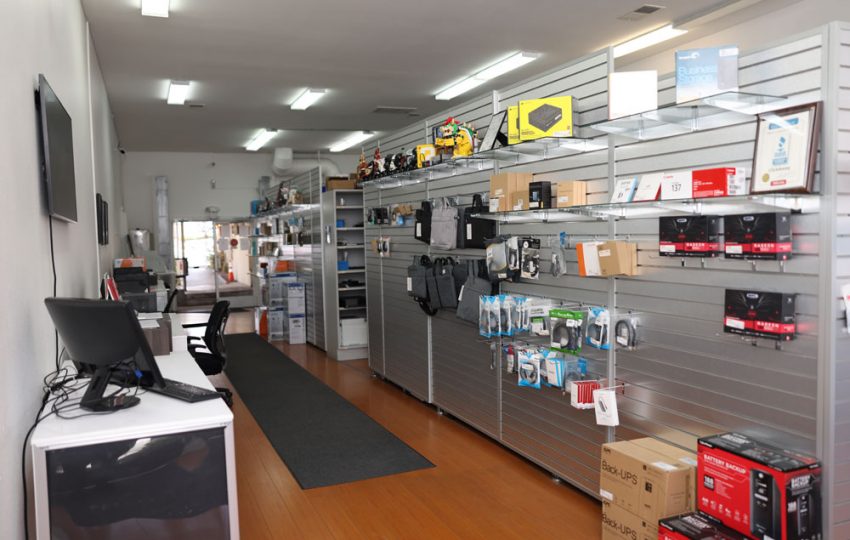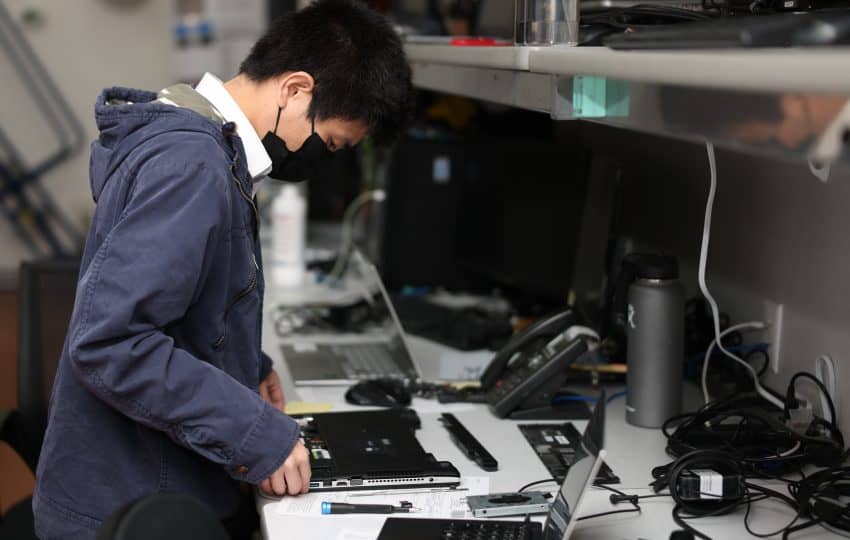 Our Los Altos store serves Northern Santa Clara County and Southern San Mateo County.
Los Altos store serves cities:
Los Altos, Lost Altos Hills, Palo Alto, Stanford, East Palo Alto, Menlo Park, Redwood City, San Carlos, Belmont, Woodside, Portola Valley, Half Moon Bay, San Mateo, Newark, and Fremont
We sell and service:
PC and Mac desktop and laptop computers
Mobile phones and tablets
Inkjet and Laser printers
Home and business networks
We also provide:
Consultation and training
Managed IT
Other services
We look forward to seeing and helping you soon.
Computer Repair Los Altos @ ClickAway
Mountain View is nestled into the San Francisco Bay. It is one of the most beautiful and picturesque locations in America. It's enough to make you want the best camera-phone you can buy, and have the most up-to-date computers to brag to your friends.
And both better work the way you want them to. That's where we come in. At ClickAway Computer Repair Mountain View, we're proud to offer you the best IT services near me. Our IT technicians have years of experience with PC repair and MacBook Pro repair, IT managed services, data recovery, virus removal, iPhone repair, computer rentals and more.
When you walk through our doors in downtown Los Altos you'll see that the wait times, as Los Altos' Store Manager says, are usually "under a minute." That's great to begin with, but he wants to emphasize the "friendly staff and very competitive rates." He's not done yet, though- saying what every Californian longs to hear, he wants you to know there is "plenty of parking". Music to our ears.
So grab your phone, tablet or laptop and take them with you around Los Altos, Mountain View and Palo Alto because we got your back. Any tech issues you have come see our computer repair Mountain View shop, conveniently located at 357 Main Street, Los Altos, two blocks South of Whole Foods. Get your PC fixed or your Apple MacBook Pro repair in Los Altos/Mountain View at ClickAway, your one-stop shop for new tech products, computer services, or business IT needs.
IT Services Near Los Altos @ ClickAway
Speaking of IT services near me, ClickAway Los Altos/Mountain View provides small businesses with outstanding IT support second to none. Take it from some of our IT support clients with their online reviews:
Click Here to View All Our Bay Area and Northern California Locations