Training
Do you want to know more about using your computer, printer, network, or
mobile device
?
If so, contact or visit a ClickAway store.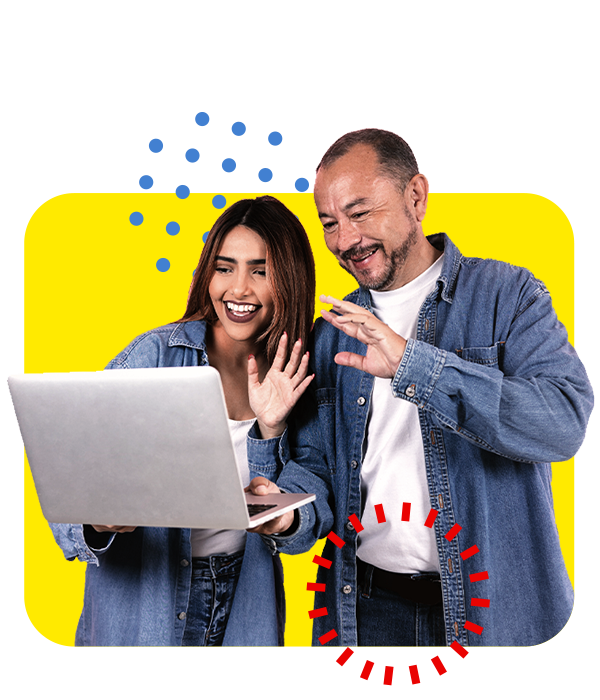 Nobody can know everything about computer hardware, operating systems, and applications much less networks, printers, and mobile devices. However, you do need to know enough to accomplish your normal tasks. How do you efficiently bridge knowledge gaps? ClickAway's tech experts are ready to provide patient training and coaching. We don't tell you how to do a task and send you off to do it. We walk you through how it's done and coach you through performing the task until you can do it consistently and comfortably. Increasing your technical knowledge can and should be fun – not threatening.
Experienced symptoms
You know what you want to accomplish with your technology, but you don't know how to make it happen.
Need for professional help
ClickAway's techs are knowledgeable and patient. They can help you learn what you want to know about using your technology.
Please contact or visit your nearest ClickAway store for professional help. We are just a call away.